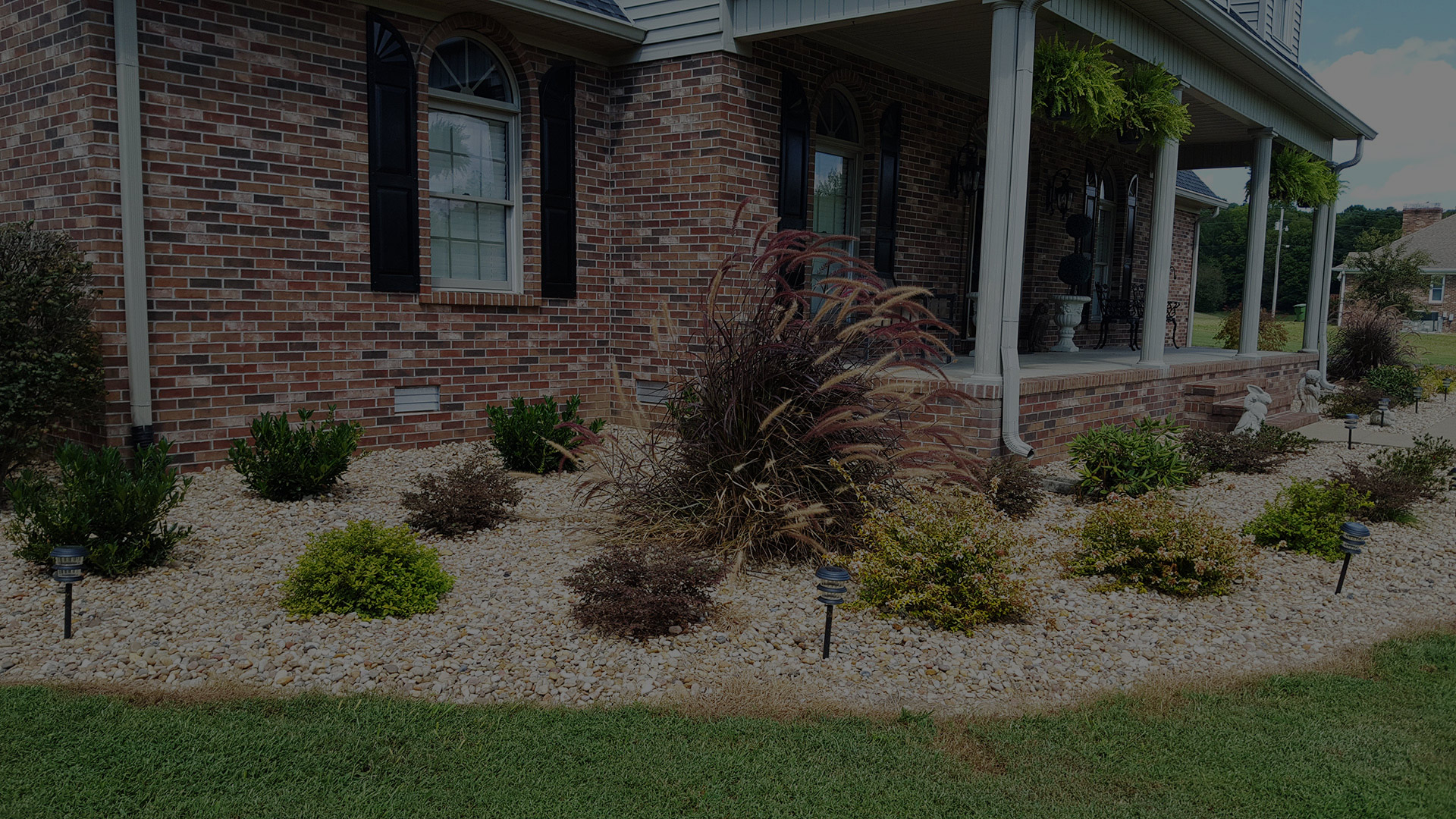 A Full Service Company
Where Service Is #1
Learn More
Get Started
Let Yourscapes Meet Your Needs
Superior Service
Superior Pricing
GET STARTED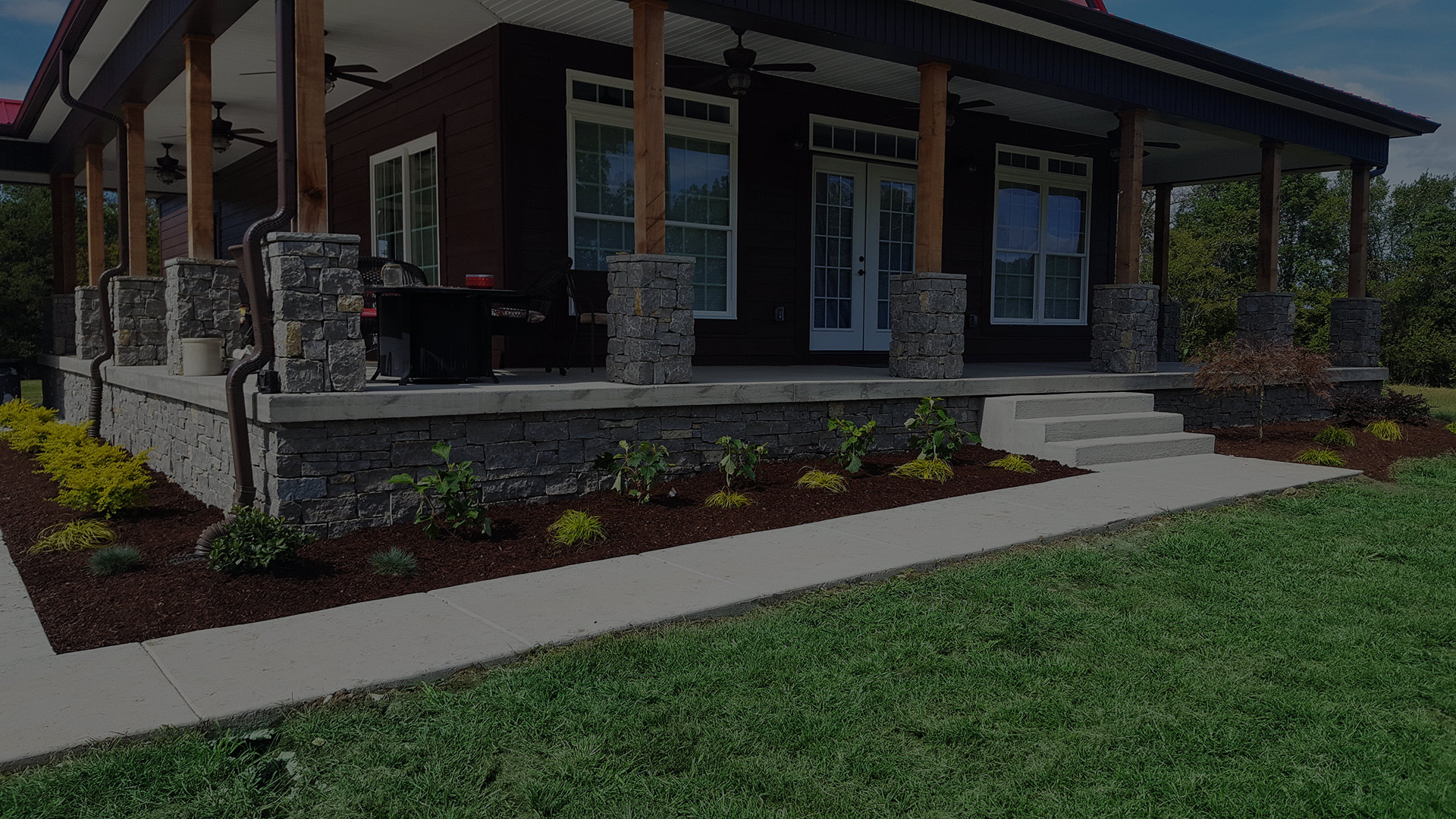 Ready For Any Job
Crews Available
Start Today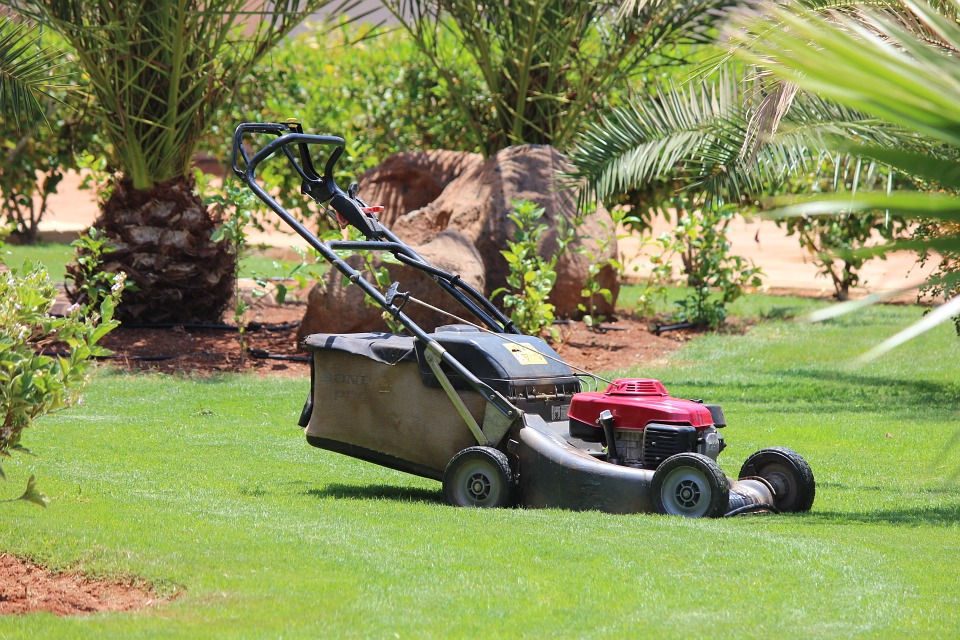 About Yourscapes Landscape
With over 35 years in the industry Yourscapes Landscape is one of the top Landscape companies in Middle Tennessee.  We design and maintain properties for all types of clients all over the Middle Tennessee area.  From Residential to Commercial. From Business Parks to HOA's. From Churches to Schools. We do it all. Contact us today and give us the opportunity to turn that pile of weeds into "Your Scape".
Some of Our Work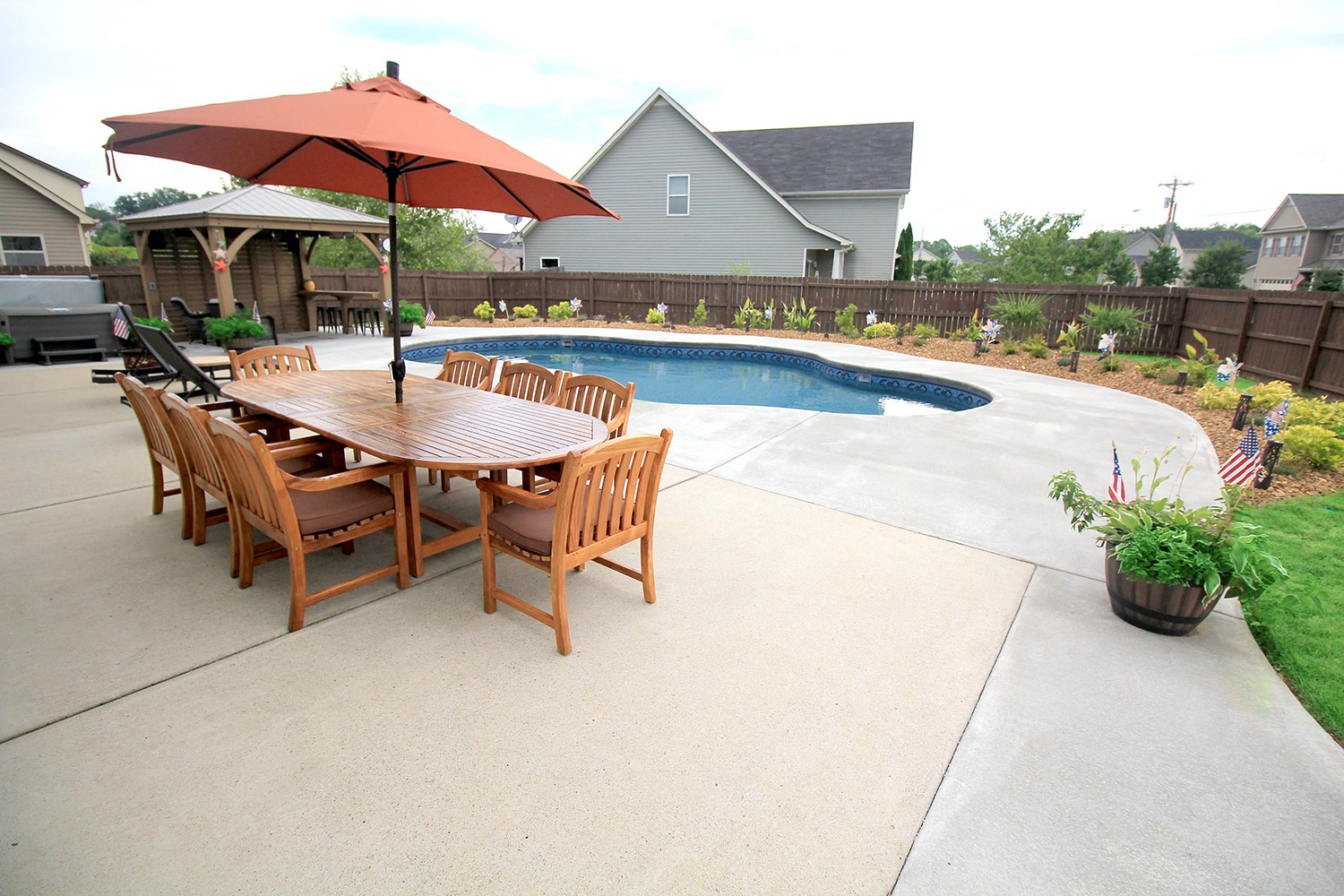 These folks hired Yourscapes to finish off their backyard paradise. After having an in ground…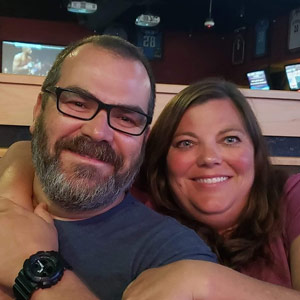 Randy at Yourscapes has been taking care of my lawn for the last year. Their team shows up every week without fail. They do a terrific job at making my lawn the best in the neighborhood. Yourscapes also installed the landscaping for our back yard once our pool was installed. It's beautiful and we get compliments from everyone that enters our yard. Give Yourscapes a call, you won't be disappointed.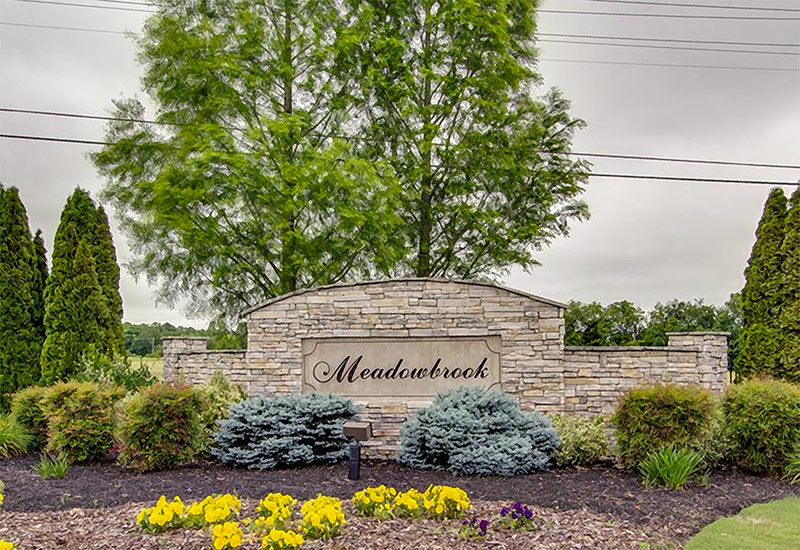 As the President of the Meadowbrook HOA, we feel grateful to have Yourscapes as our property lawn maintenance company. We can always count on them to go above and beyond to get the job done. Not only do they do a wonderful job for our community but they frequently surprise us with extra steps taken to excel our community appearance.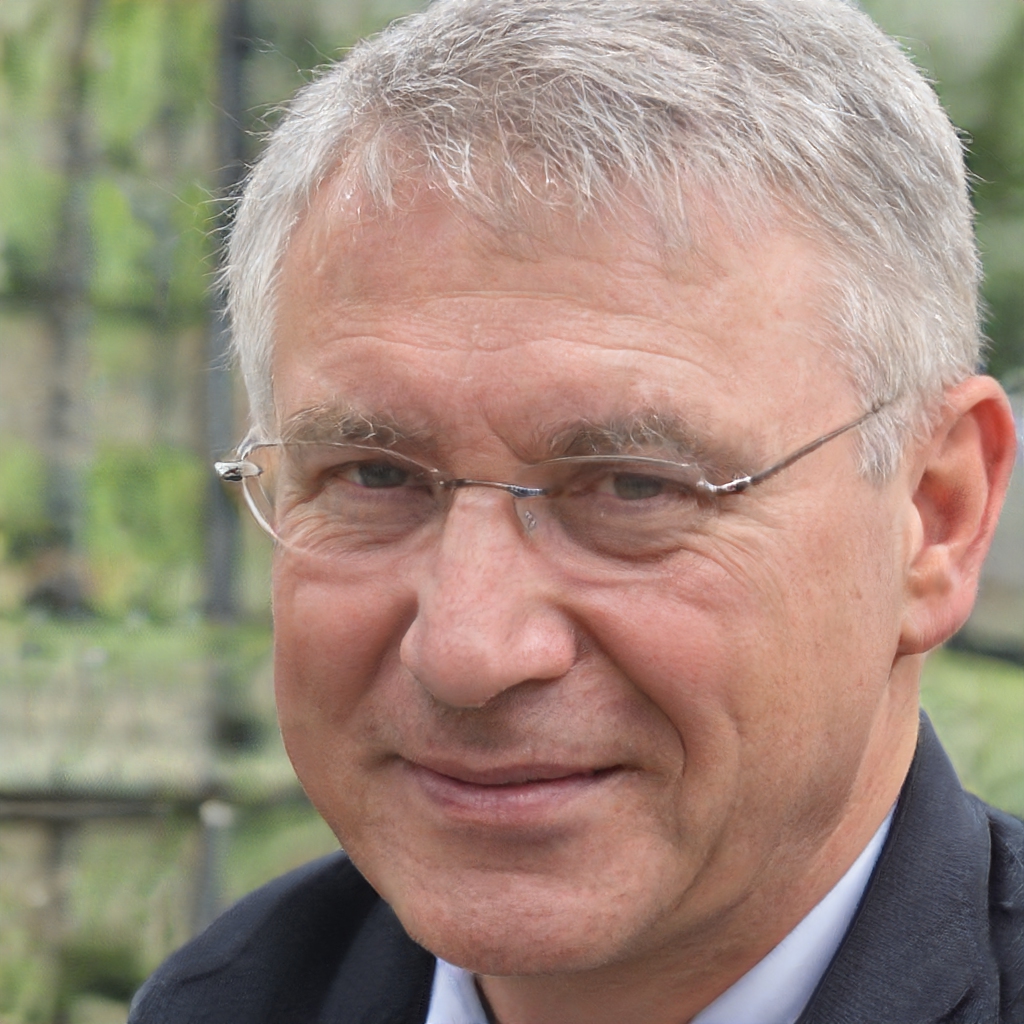 We hired the Yourscapes Landscape to completely re-do our front and backyard. They did an amazing job! Everything was planned out perfectly and executed on time. Now everyone on our street is jealous of our beautiful yard.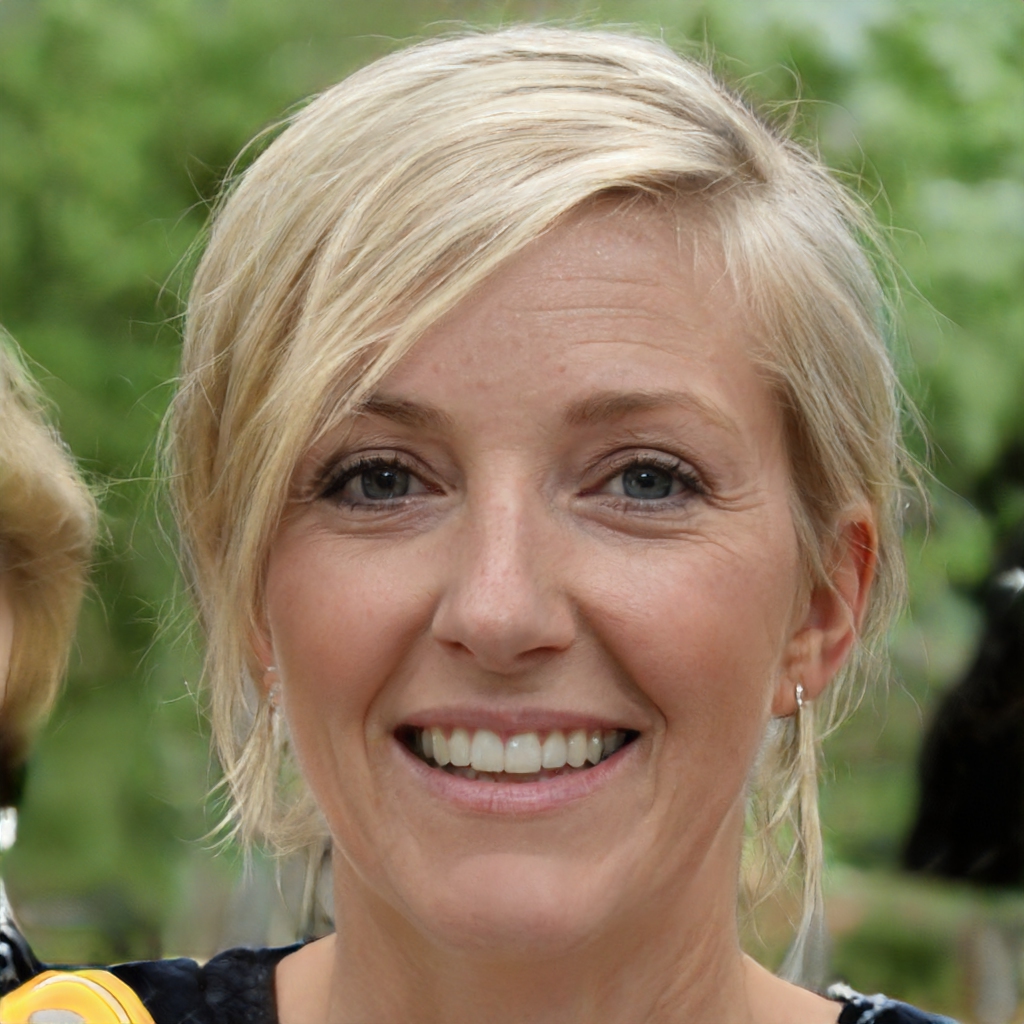 Best landscaping service ever! Our yard was in desperate need of some TLC and the team at Yourscapes more than delivered. They were fast, attentive and professional. I set up my appointment and met with one of their head landscape designers within a week. After we finalized the layout, the rest of the crew got to work turning sketches into reality. I simply couldn't be any happier with my yard. I've already recommended Yourscapes to all of my friends and family!
When we first moved into our new house the yard was a bit lack luster. It needed some major help to really shine. That's where Yourscapes Landscape came in. They came highly recommended from a neighbor and boy they did not disappoint! We went over ideas and came up with a plan that was both cost and water efficient. Now our yard is the belle of the neighborhood and we have other neighbors asking who fixed it up. Thanks so much Yourscapes!
Recurring Rates
Compare our rates. Based on the average sized yard.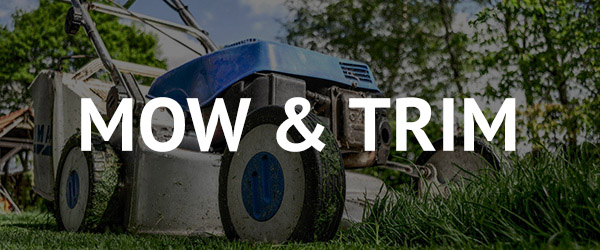 Weekly Service
Lawn Mowing
Hedge Trimming
Light Weeding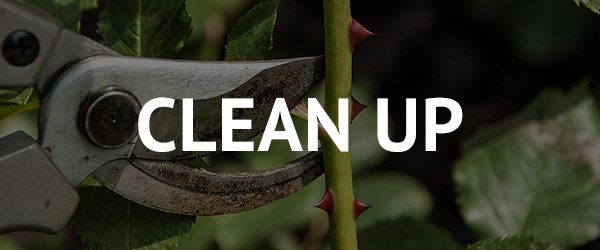 Monthly Service
Hedge Trimming
Deep Weeding
Organic Fertilizer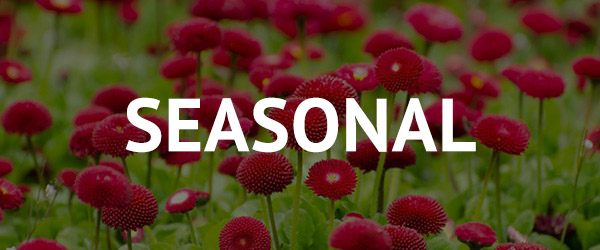 Quarterly Service
Seasonal Prep & Care
Tree & Hedge Shaping
Lawn Reseeding
Contact Us
If you have a quick question or if you just want to say hi, we would love to hear from you.
For business inquiries feel free to call, email or use the contact form to the right. We can't wait to hear from you!
66 North Hood Rd.
Lawrenceburg, TN 38464