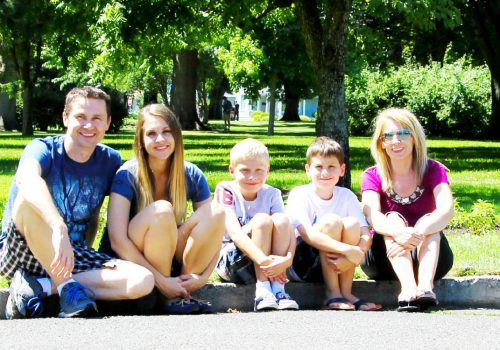 Offering professional services from licensed landscapers.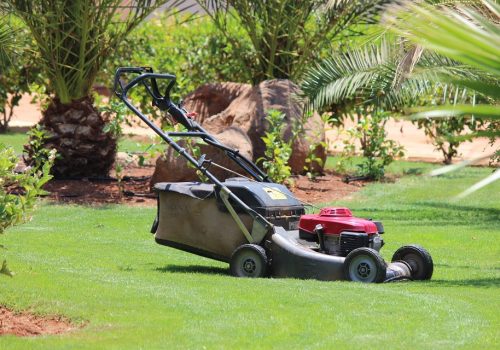 We'll help you make your garden look great in no time.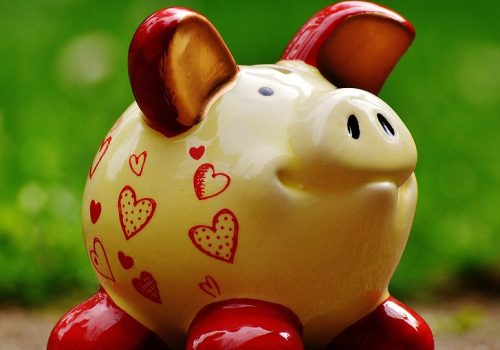 We offer affortable prices lower then our local competition.
Here at Yourscapes Landscape we offer a variety of services to help you maintain your landscape. We service both commercial and residential properties. From simple lawn mowing to advanced water features and landscape design, we're here to help you make all of your outdoor design dreams come true.