People Love Us!
It's not a secret. Customers love our services. Have a look at some of our latest testimonials from real customers.
Our pool landscaping is amazing!
Randy at Yourscapes has been taking care of my lawn for the last year. Their team shows up every week without fail. They do a terrific job at making my lawn the best in the neighborhood. Yourscapes also installed the landscaping for our back yard once our pool was installed. It's beautiful and we get compliments from everyone that enters our yard. Give Yourscapes a call, you won't be disappointed.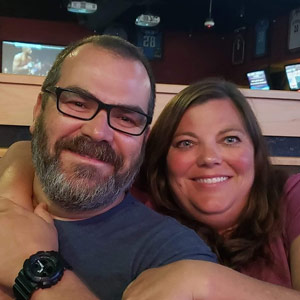 Meadowbrook Loves Yourscapes!
As the President of the Meadowbrook HOA, we feel grateful to have Yourscapes as our property lawn maintenance company. We can always count on them to go above and beyond to get the job done. Not only do they do a wonderful job for our community but they frequently surprise us with extra steps taken to excel our community appearance.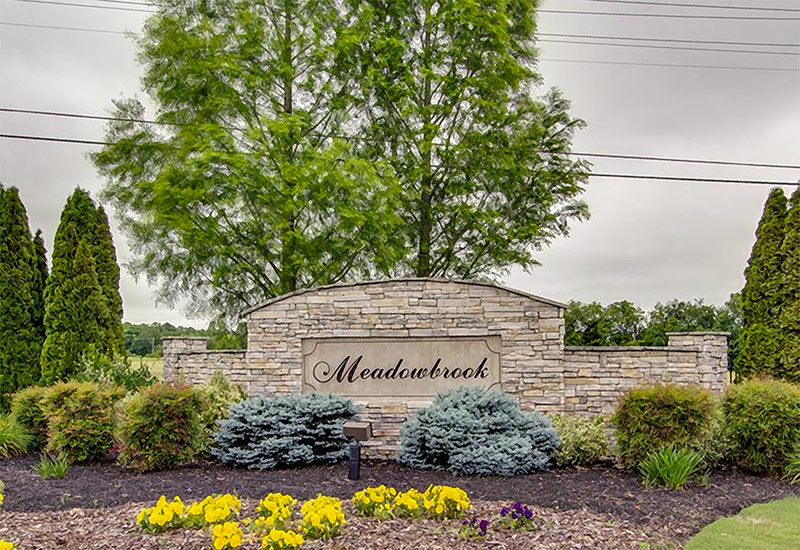 Best in Middle Tennessee
We hired the Yourscapes Landscape to completely re-do our front and backyard. They did an amazing job! Everything was planned out perfectly and executed on time. Now everyone on our street is jealous of our beautiful yard.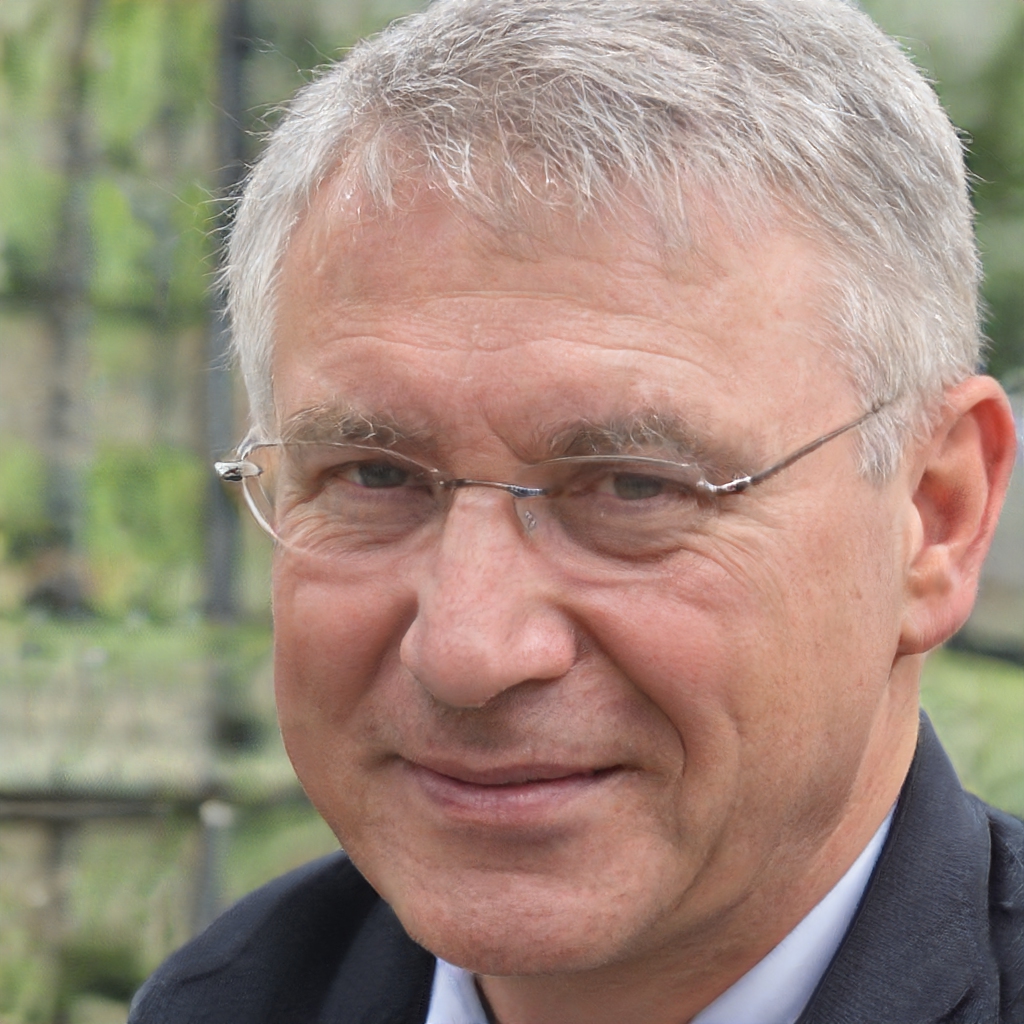 Amazing People!
Best landscaping service ever! Our yard was in desperate need of some TLC and the team at Yourscapes more than delivered. They were fast, attentive and professional. I set up my appointment and met with one of their head landscape designers within a week. After we finalized the layout, the rest of the crew got to work turning sketches into reality. I simply couldn't be any happier with my yard. I've already recommended Yourscapes to all of my friends and family!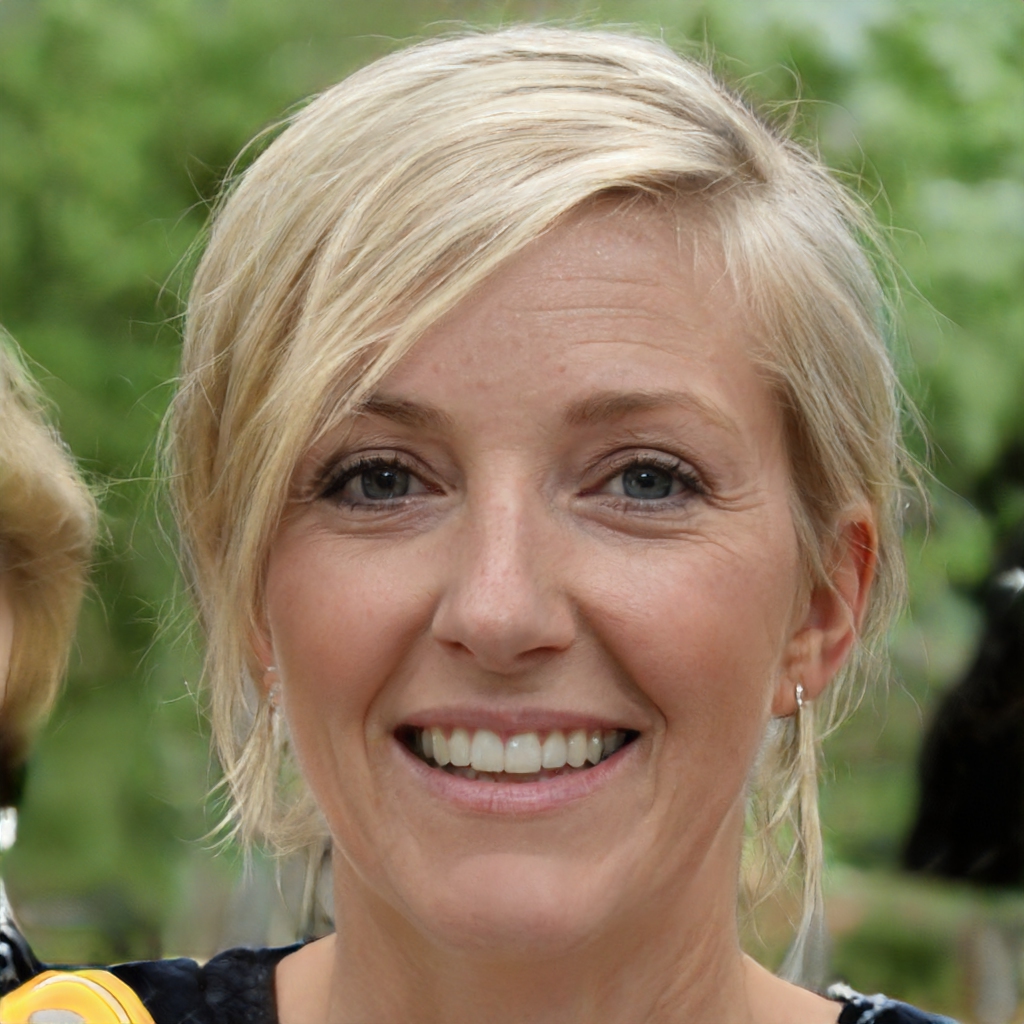 Beautiful Results
When we first moved into our new house the yard was a bit lack luster. It needed some major help to really shine. That's where Yourscapes Landscape came in. They came highly recommended from a neighbor and boy they did not disappoint! We went over ideas and came up with a plan that was both cost and water efficient. Now our yard is the belle of the neighborhood and we have other neighbors asking who fixed it up. Thanks so much Yourscapes!
Highly Recommended!
My daughter had been telling me for years to just hire someone to handle the outdoor maintenance for me. I can get around just fine, but sometimes lugging a lawn mower around for an hour is just too much. She found Yourscapes Landscape for me after searching Yelp for a good company in the area. I am so happy with the service thus far! All the employees are hard working and a pleasure to talk to. I really wish I had contacted Yourscapes sooner!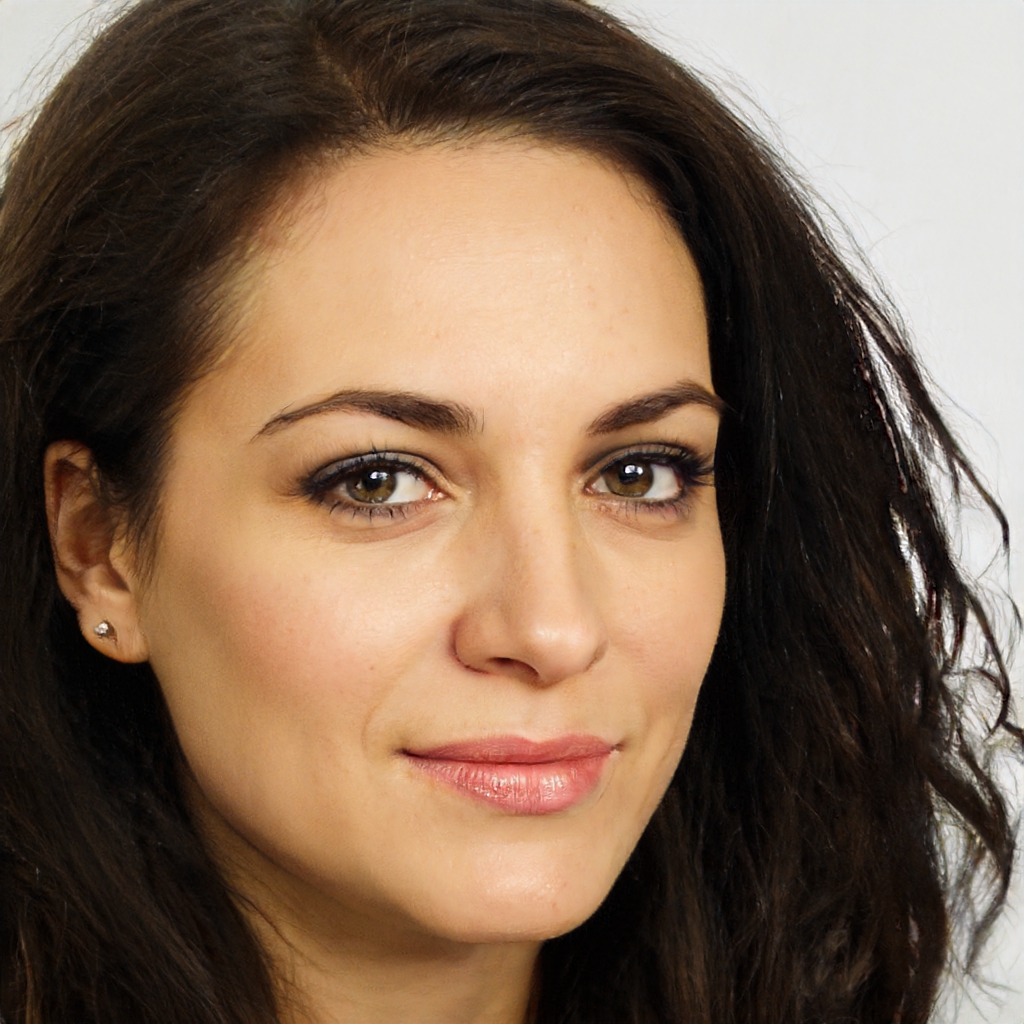 Top Notch Service
We hired Yourscapes to help us create and maintain a commercial garden for our local Cornerstone Hotel. They were professional, efficient and have done a fabulous job with seasonal planting decor. We've even been featured in numerous magazines thanks to them! Can't recommend their services enough.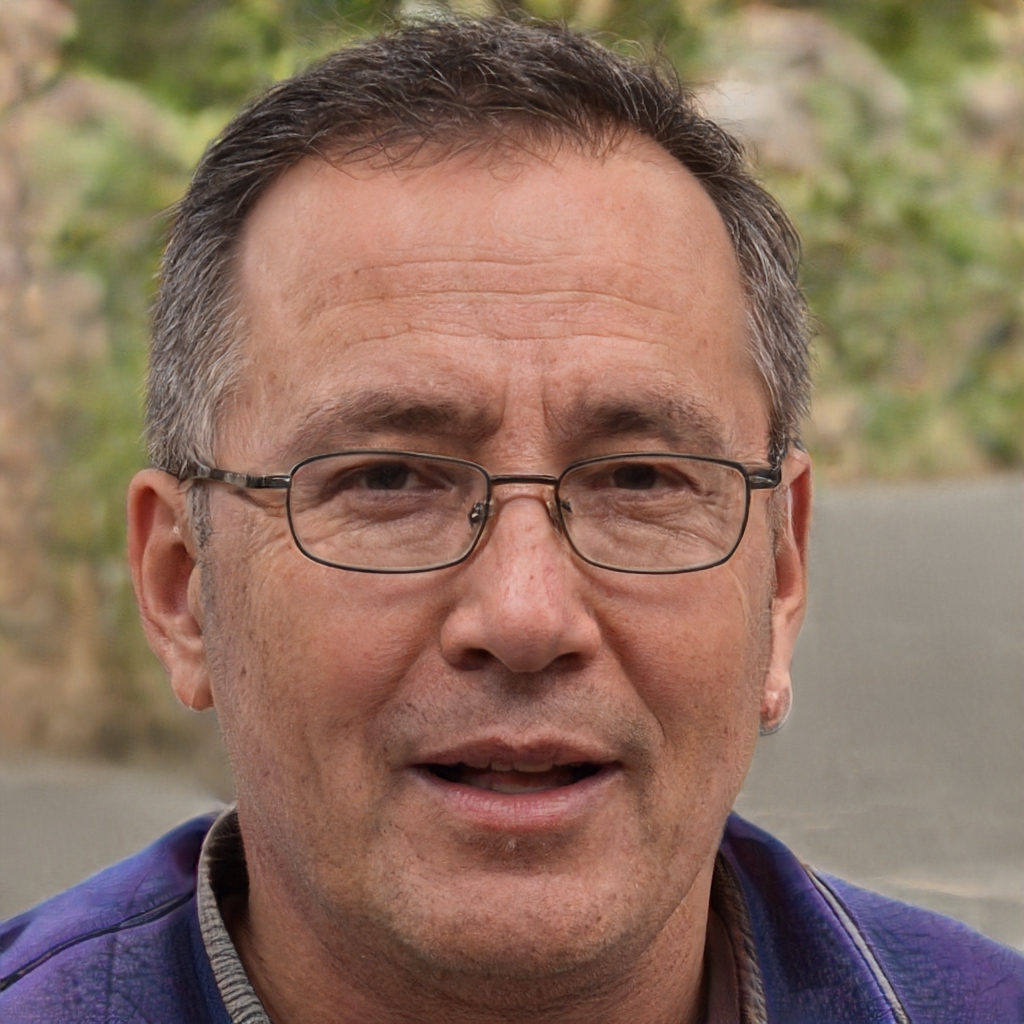 Exactly What We Wanted
I've had Yourscapes taking care of my yard since they were just a father son team. This is a great company with a great service. You won't be sorry if you hire them!